Ultra-High Flow Polyacetal Copolymer for Powder Injection MoldingTENAC™-C FF520
Download slides
Ultra-High Flow Polyacetal
Copolymer for Powder Injection Molding
TENAC™-C FF520
2022.03.28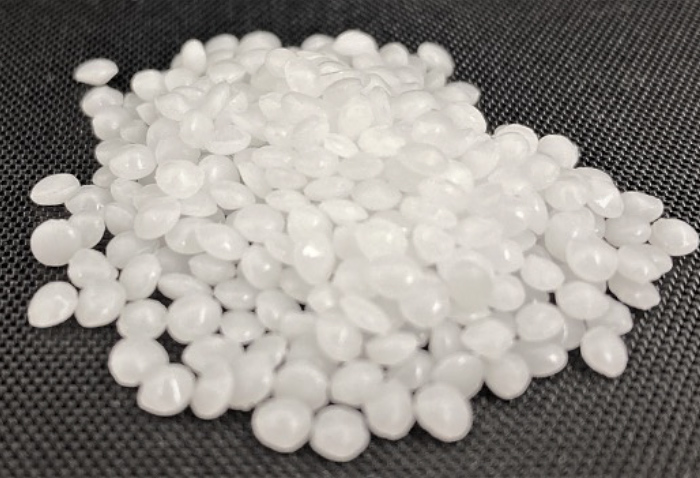 Introduction to Technologies and Products
An ultra-high flow polyacetal copolymer developed for
binder resins in powder injection molding (PIM)
In PIM technology, polyacetal (POM) is used as a resin constituting a binder due to the high strength of POM itself as well as the advantage that it is decomposed without residue by acid and heat.
​TENAC™-C FF520 is a POM copolymer that provides very high fluidity while maintaining the excellent mechanical properties of POM.
Table: Physical properties of TENAC™-C FF520 vs other resins for PIM

Fig. : Sintered body of ISO2740 dumbbell made using TENAC™-C FF520
Contact us to learn more about how TENAC™-C FF520 can help your challenging applications.
For more information, please download the available materials from "TENAC™-C FF520 Documentation Downloads".
Click here to download the TENAC™ -C FF520 document