Water supply and drainage
Cases, caps, valves, and other parts related to water purification systems.
They must be able to withstand water pressure, hot water, etc., and comply with the standards of the country of use.
関連記事:活用提案・事例・ニュースetc
製品名・グレード
特徴
耐熱水性
耐加水分解性
振動疲労特性
耐酸・耐アルカリ性
寸法精度、溶着性
飲料水接触材料の規格(NSF 61他)に適合
Warm water tank for warm water toilet seat
関連記事:活用提案・事例・ニュースetc
製品名・グレード
:
特徴
A case to protect a water meter that counts the amount of drinking water used from external damage.
Resistance to water pressure, various chemicals, etc. is required.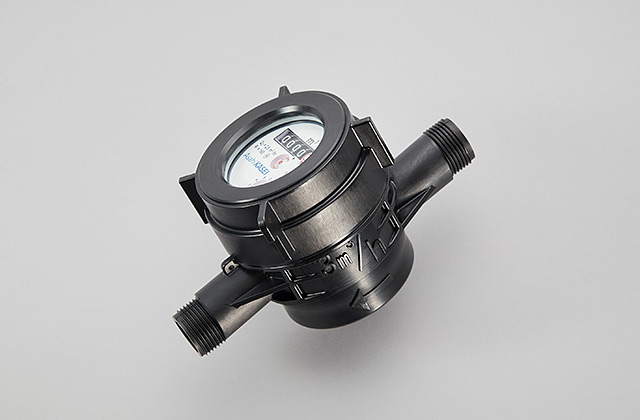 関連記事:活用提案・事例・ニュースetc
製品名・グレード
特徴
水道の蛇口やシャワーなど、お湯と冷水を混合して適切な温度の水を供給する設備の内部部品。
水圧・熱水・各種薬品等に耐えることができ、使用国の規格に準拠する必要がある。
関連記事:活用提案・事例・ニュースetc
製品名・グレード
特徴
XYRON™ (WGシリーズ)
飲料水接触材料の規格(NSF 61他)に適合
耐熱水性
耐加水分解性
振動疲労特性
耐酸・耐アルカリ性
LEONA™ (SG105)