Modified PPE foamed beads
Modified PPE foamed beads
Asahi Kasei's SunForce™ is a unique foam that is lightweight and thermally insulative.
This foam combines functions beyond conventional foams, such as flame retardancy, dimensional accuracy, and thin-wall molding.
A wide range of proposals are available to meet product and component design requirements.
​
SunForce™ (BE) is a highly functional material with unprecedented design power that utilizes the advantages of modified PPE resin. In addition to its unique performance in light weight and thermal insulation, it is a foam that combines the functions over conventional foams, such as flame retardancy, dimensional accuracy, and thin-wall molding. Therefore, it can be proposed in a wide range to meet product/component design requirements.
As a highly flame-retardant, highly heat-resistant, high-strength foam structure, SunForce™ (BE) can contribute to weight reduction and enhanced functionality in all types of products.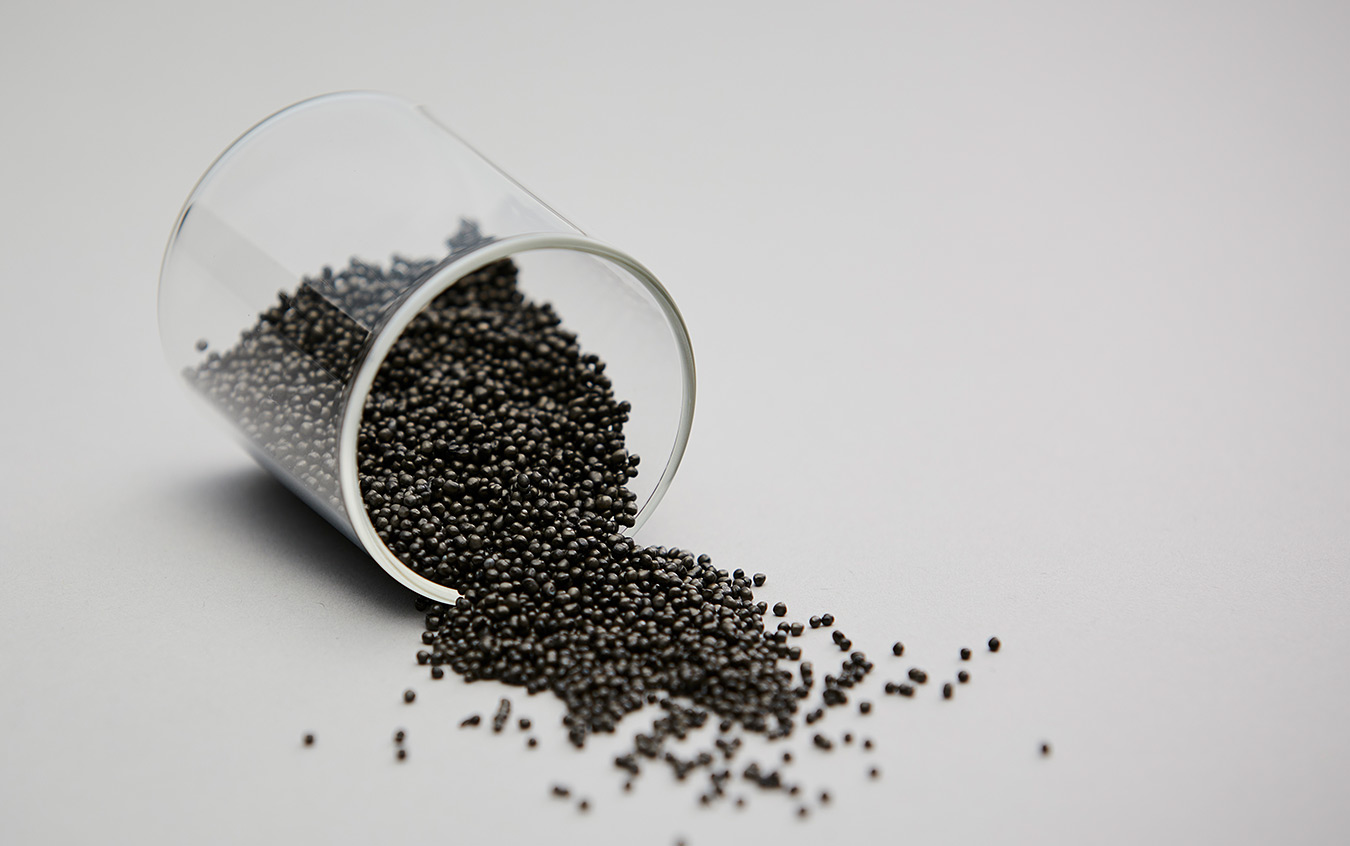 Flame retardancy
SunForce™ (BE) is UL's flame retardant standard UL-94 for plastics and components and is certified V-0, which is a very high-level flame retardant. SunForce™ is the world's first material that has acquired V-0 as a foam bead. SunForce™ is a molding material that can be used in areas that require flame retardancy, although it is a foam. Other than the UL standards, they are also certified as "flame retardant" in the "Material Combustion Test for Railway Vehicles."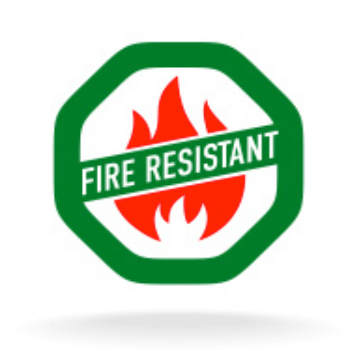 Adiabaticity
SunForce™ (BE) is foamed, and because the amount of resin used is small, "conduction" is small, and "convection" caused by gas flow is prevented because independent bubbles hold air inside the material, and because the bubble diameter is very small, many bubble films exist inside, so that "radiation" is reduced. By holding all these three elements together, high thermal insulation is achieved.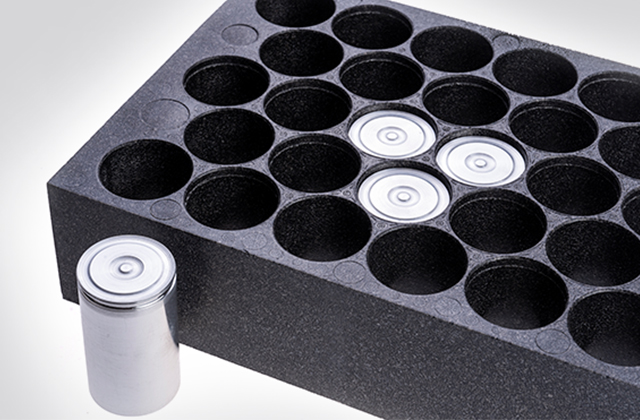 Dimensional precision
SunForce™ (BE) has a very small dimensional change during machining, and can be molded at levels close to those of common injection molded products. This product can be used for structures and chassis that require dimensional precision. In addition, SunForce™ takes over the characteristics of PPE resin, which has a low coefficient of linear expansion among resins, and the effect of temperature is relatively small. In addition, SunForce™ is a method in which beads are filled in a mold and heat-fused while the beads are inflated with steam (molding guide: the same link). Unlike injection molding in which resin is poured into a mold at high temperature and high pressure, it is characterized in that warpage and sink hardly occur even when the thickness of the molded article is thin and mixed. Therefore, it can be designed freely without any shape limitations such as uniform thickness.
Reduction of power consumption for temperature control of cells due to thermal insulation effect
It is known that when the battery gets cool, its output drops significantly. For electric vehicles and high-power hybrid vehicles, some vehicles are devised to maintain their proper temperature by heating them with heaters, etc., in order to prevent the temperature of the cells from falling. SunForce™ insulates the battery to prevent the battery from radiating heat when stopped, allowing you to draw out the high power of the battery without heating it with a heater when stopped for several hours. SunForce™ insulation also helps minimize heat loss to the exterior when a heater is used.
It also saves power to cool the cells during operation. SunForce™ reduces external heat effects through the enclosure, increasing heat exchange efficiency and maximizing battery performance.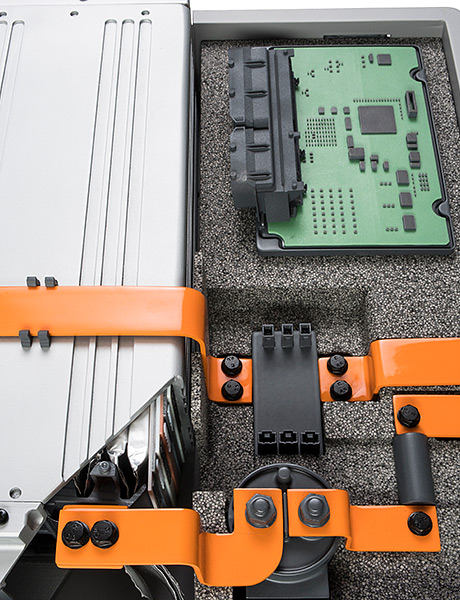 Supplemental Information
As a separate grade, SunForce™ BH (high heat resistant product) is available. Composite forming with various materials such as carbon-fiber-reinforced plastics (CFRP) enables the production of lightweight, high-strength, heat-insulating, flame-retardant, and tangible composites.
Additional Primary processing technology