Polyacetal copolymer for catalytic debinding
FF520
TENAC™-C FF520 polyacetal copolymer
"Tenac™-C FF520" is an ultra-high fluidity polyacetal copolymer developed as a binder suitable for catalytic debinding in powder injection molding (PIM)
Polyacetal (POM) is commonly used as a resin constituent of PIM binders due to the high strength of POM itself and its ability to decompose with no residue under application of acid or heat. Tenac™-C FF520 combines the superior mechanical properties of POM with the advantage of ultra-high flow.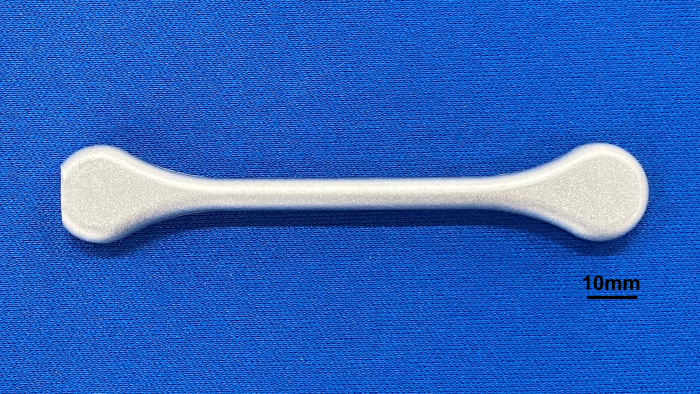 For more information, please download slides
We hope you will consider Asahi Kasei's  Tenac™-C FF520 as an ideal match for your design needs. For more information,  please refer to the slides available from the download link below.​